Jesse Sample blends a broad range of genres with Punk Rock abandon. From backbeat driven steam trains aglow with reverb drenched guitars to somber spoken word poems that read like prayers ending in stormy sermons, Jesse along with a who's who roster of musicians put on real show that is unique while still rooted in classic rock tradition. 
Whether splitting hairs in late night studio sessions or taking it to the stage where band and audience become one, Jesse and his band of artists relish the opportunity to deliver a dynamic and eclectic experience. His history in multiple bands, doing national tours and recording with award-winning producers and musicians is a long and international road going back 24 years. 
Haunted by the spirits of artists like The Doors, Faith No More, Dick Dale, Peter Steele, Henry Rollins and Tom Waits, Jesse seeks to take a walk on the wild side of what music can evoke and communicate something that stimulates the senses and moves people… This is Jesse Sample.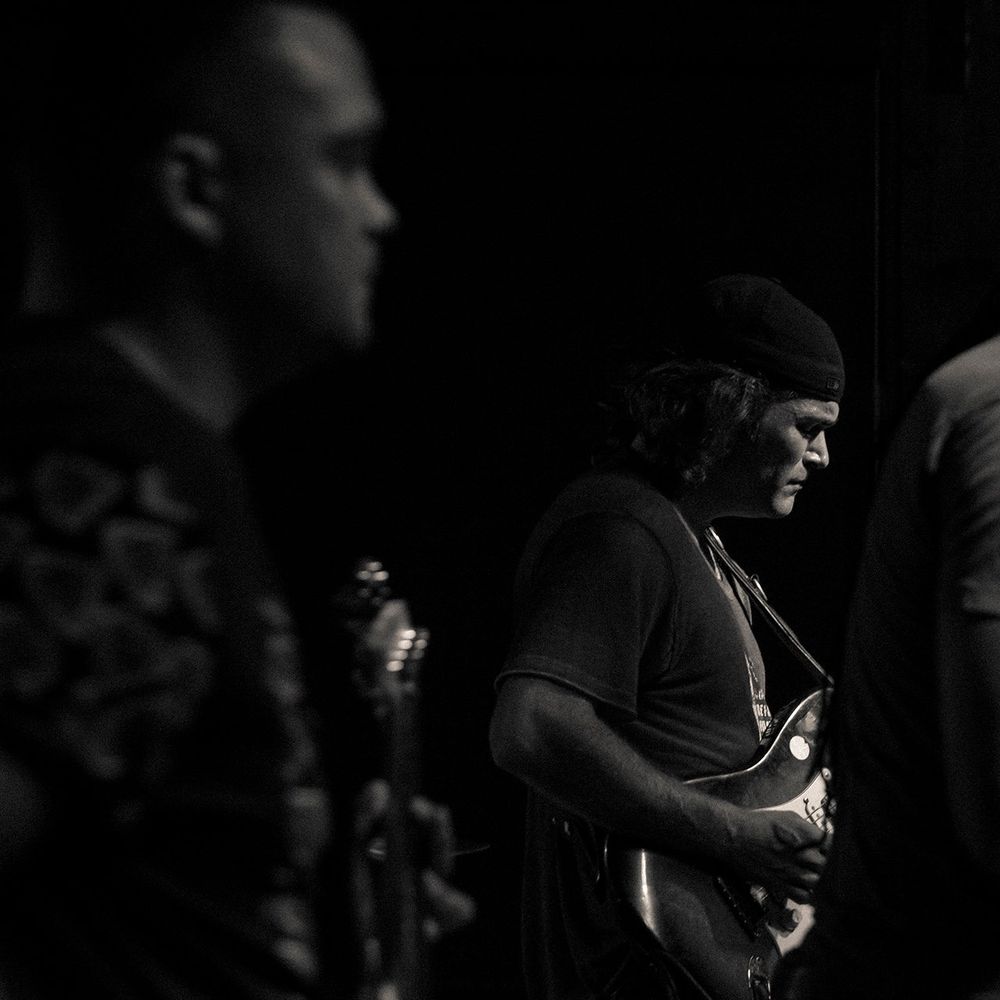 radio play
WEQX 102.7FM The Real Alternative
WRIP 97.9FM The RIP
RadioRadioX.com