Bio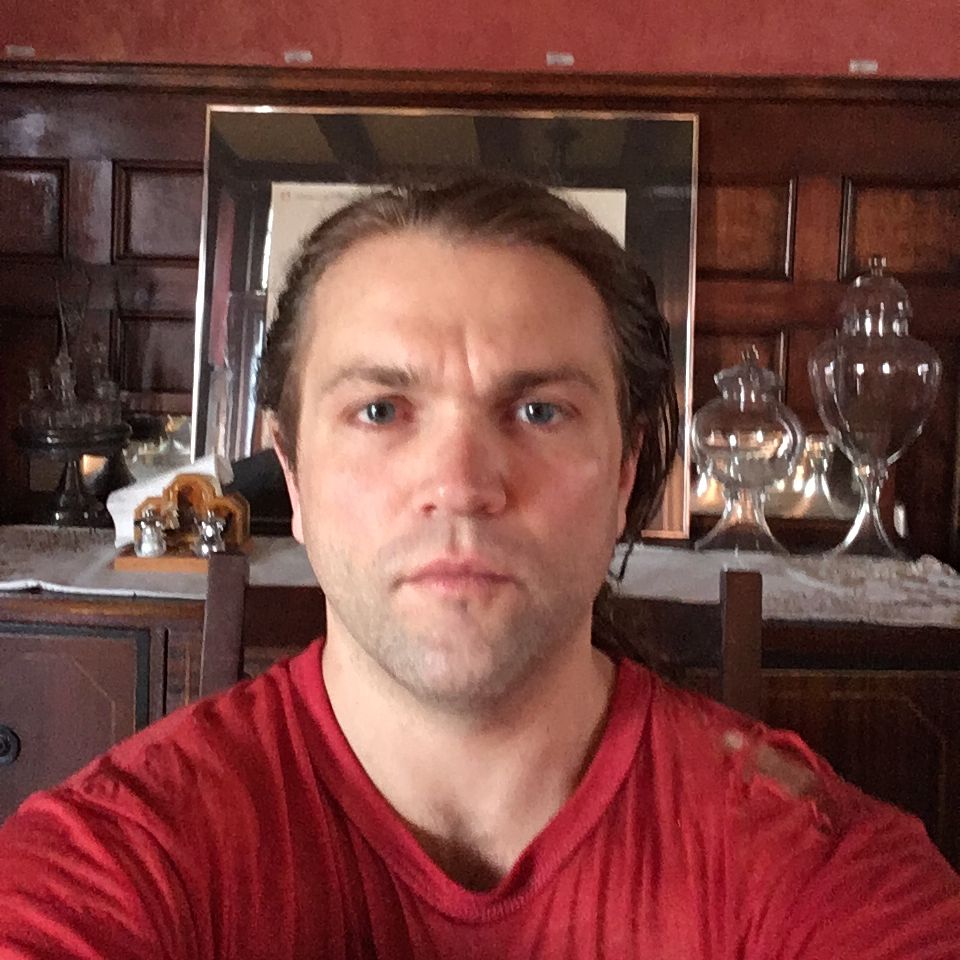 The story as I know It
Where to start...
When put to the task of writing a biography, I can't help but feel kind of self-congratulatory. But then there are some who have done very great things and if an announcer reads off a list of their achievements while the camera zooms in them, one can see the bags under their eyes from years of toiling through the nights, forgoing sleep. The toll passion takes. It's powerful. I want that. But it must be earned.
And not to mention, it's an autobiography because I'm writing about me. On a side note, wouldn't it be funny if it were someone else writing about me? What would be the highlights? My ceaseless chatter at all times, but especially after my 3rd drink? I don't know. So maybe for this autobiography, I can highlight some of the things that I have worked hard and lost sleep for.
The band. I was part of a few groups but the first one that I became serious about was The 7th Squeeze. I started the group along with another guy in 2005 and I had to learn how to get very good at downloading music to different musicians. Not a lot of people talk about that. Finding committed people can be tough especially when your young and…
I've written most of the material for the band and we still play out to this day.
We've had a little success over the years. The group really started gaining traction when Nick Horace came onboard in 2009. We got a manager and started playing out a lot more and over a bigger region. In 2011, we got our first NYC residency at a club called Prohibition. Once upon a time, our manager compiled a portfolio of people saying nice things about us. The Friars Club performance stands out in my mind. I've never been so prepared. We gelled with a union rhythm section in one take and it was so dynamic. After that, we got a lot of attention.
We also made a 15-track album in Toronto complete with our main group and also musicians from popular bands like MOE and Alannah Myles. This was an education for me. There are so many i's to dot and t's to cross when making an album of this level and it also requires a team. I really got better at working with others, in and out of the studio. When it was all said and done, The 7th Squeeze had its self-titled LP. And I knew, in my heart, that I would want to do this better and faster the next time.
We supported the album with a national tour highlighting Boston, NYC, Nashville and all points Texas. I was some of the best fun that I can remember having with the band. I learned how to deal with the fear of failure and how to deal with essential money concerns. Most important, I learned how to let go of fear and just do my best while enjoying myself.
I moved to Los Angeles for a year after the tour, in order to spread out and make some new things. There was an actress I was seeing and I would be able to come into NY for important shows. It didn't work out in the end, with the girlfriend or the grand idea of "spreading out." Serves me right for honoring such a cliché. I laugh out loud as I'm typing this. With my heart and my pride hurting, I raced across the US along interstate 10. Got back to NY and fell into the warmth of my friends. This was a powerful time for learning too. It's important to know who your friends are.
Over the past 5 years, I'd been posting something I was calling "Freak of the Week" where I experiment and workshop ideas and document it with video. They are available on my Youtube channel.
I was encouraged to enroll into The Berklee School of Music and it was the best thing I can ever recall doing. The education that my musical endeavors have been leading to took on a new hum. Up-to-date music business classes paired with immersion in the theory and beautiful expressions of an ancient international musical tradition shape my view of art and what I can do in it.
So what's next? I've been writing a lot about education. The best part about learning is when you finally get to apply those new concepts and get better results. I think I'd like to start working harder, getting less sleep and keep calling on my friends for more help.
That's my plan.
(For a classical list of referrals, please visit The7thSqueeze.com. Less of me talking and more concrete stuff)